Here are some questions that our customers often ask us...
What does "Halal certified" mean?
Halal refers to food products that are prepared following Islamic dietary laws and regulations that determine what is permissible, lawful and clean. The word halal literally means permissible.
Are all your chicken products certified Halal?
TNT Foods is Halal certified, but not all poultry products are available as Halal.
Is Halal the same as Kosher?
Halal is not Kosher and Kosher is not Halal. Kosher laws define which foods are fit for consumption by Jewish people. Our poultry products are not designated as kosher.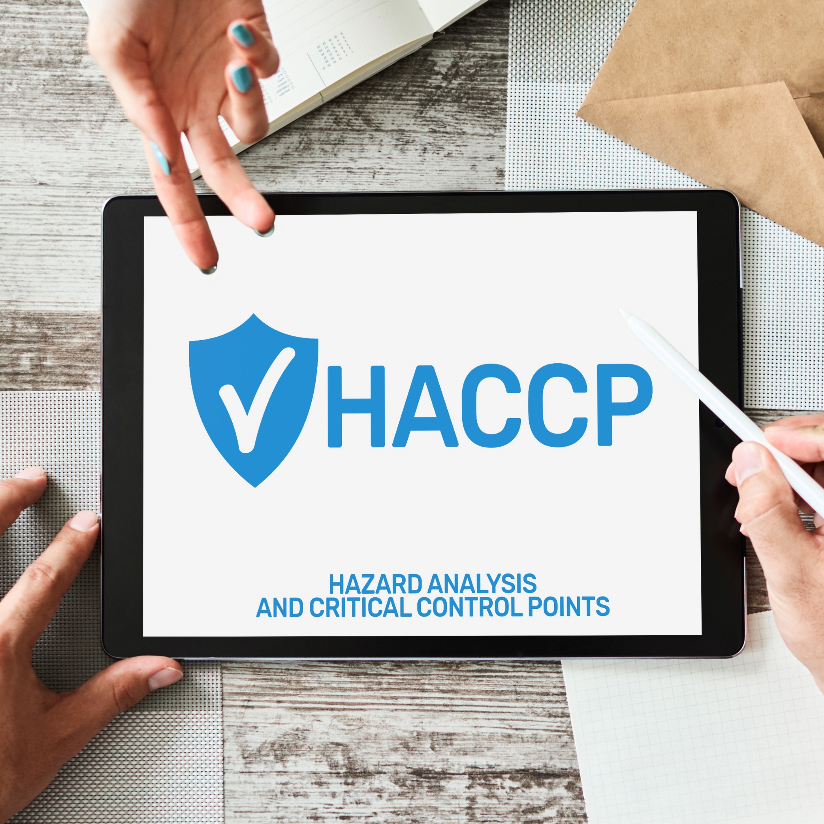 CERTIFIED FOOD QUALITY AND SAFETY STANDARDS
Federally registered establishment (#636),
SQF certified and Halal certified.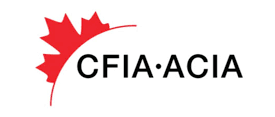 Regulated by CFIA
The Canadian Food Inspection Agency (CFIA)