Diverse Food Industry Expertise
Serving the Diverse Needs of the Food Industry
Every customer has very specific needs. They know they can count on TNT FOODS to deliver to their specification each and evey time.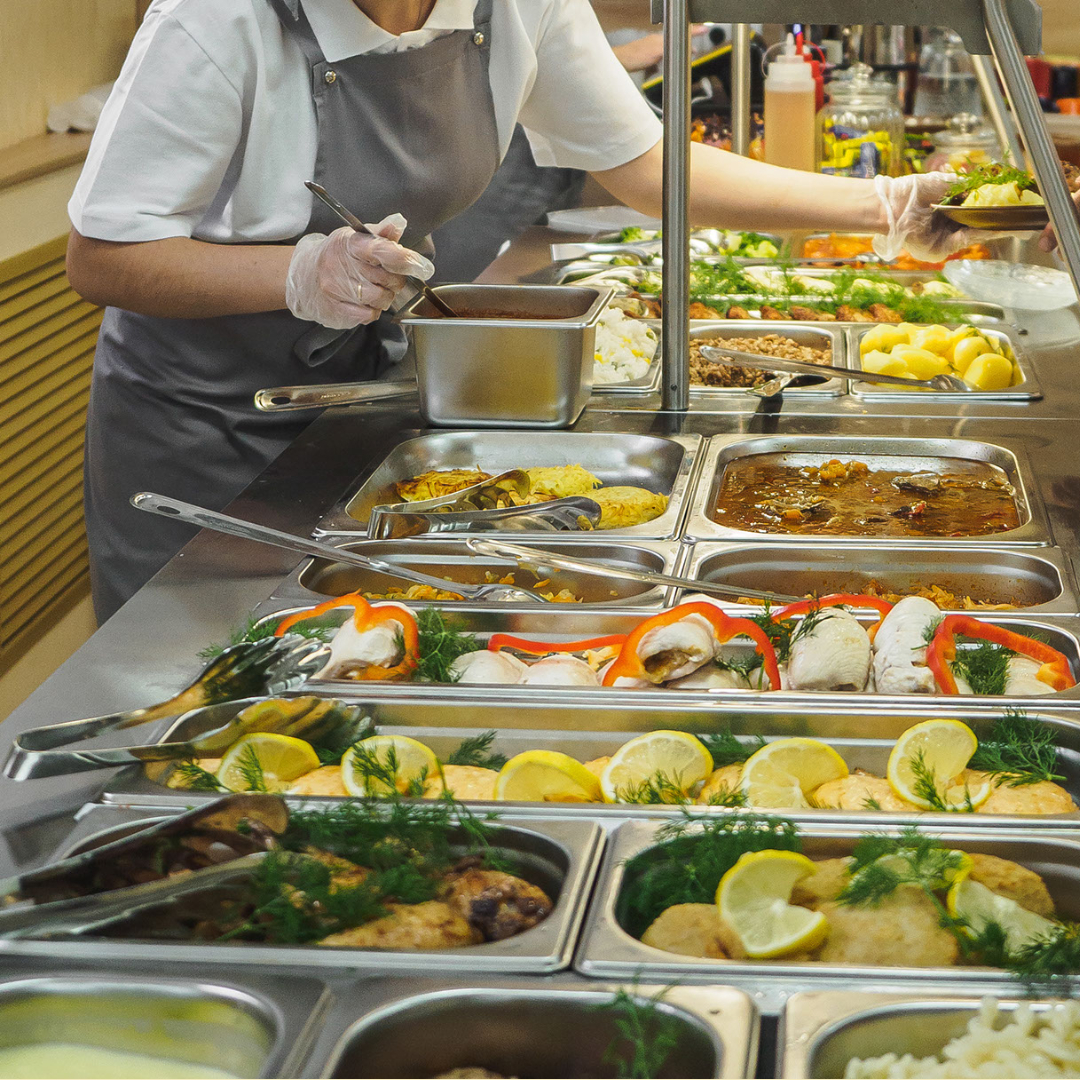 Suppliers to the Food Service Industry
Our broadline food service customers leverage our just-in-time (JIT) programs for distribution to hotels, restaurants, banquet halls, wedding venues, stadiums, daycares, schools and universities, healthcare and correctional facilities.
Restaurants
Banquet Halls
Healthcare
Education
And More…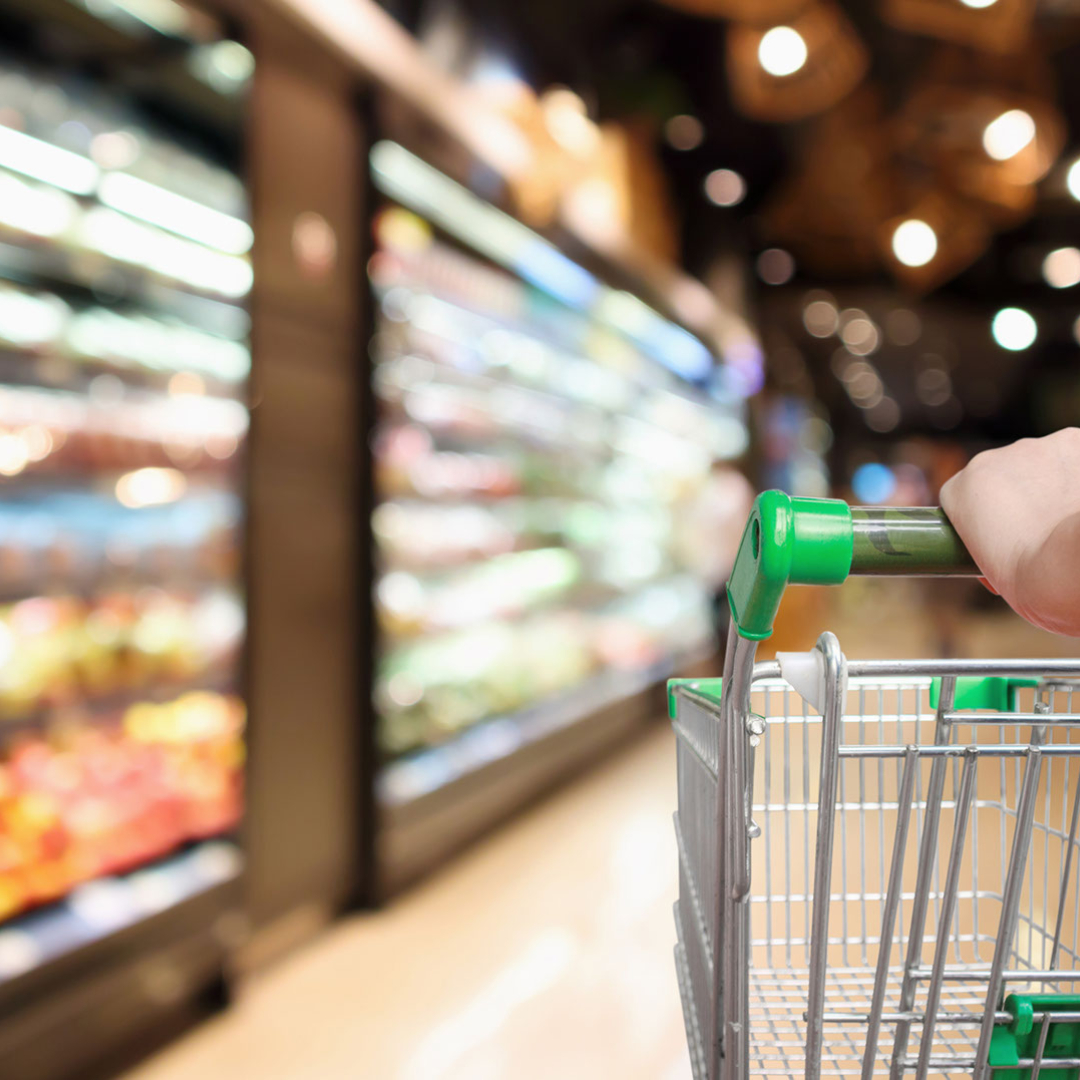 Major Retail & Wholesale Food Industry Cusomers
Competitive pricing, special programs and
a wide range of

packaging options are available to our retail and wholesale customers.
Major Retailers
Independent Grocers
Wholesale Distributors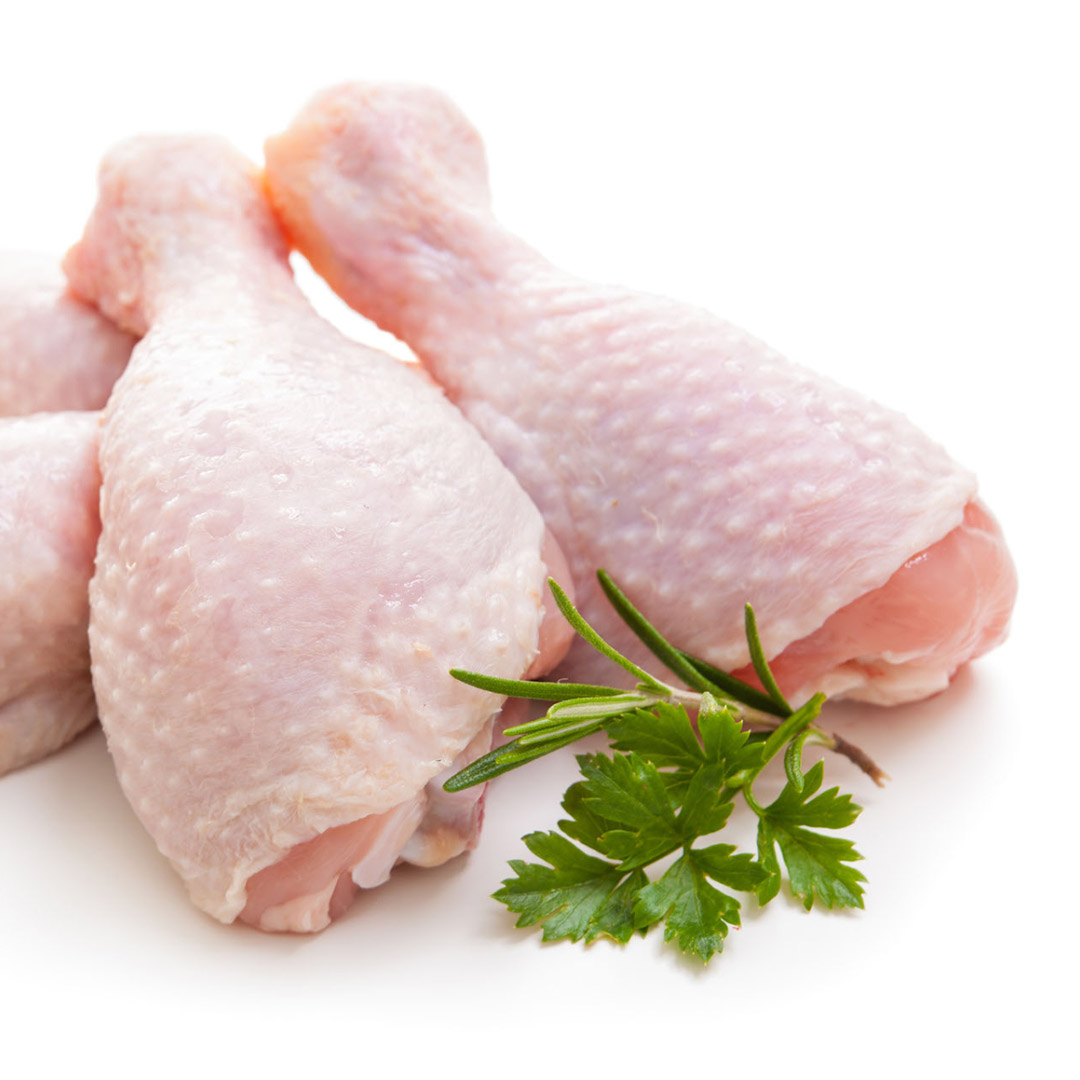 Customized to Your Unique Needs
TNT Foods is here to meet your individual needs. Contact us with your custom specifications and let's get started.
Custom Specifications
Co-manufacturing
Private Label